Information on Tin Cup ORV Trail

Tin Cup
Pg# 95 (PDF)
Width: 40"
Length: 20.2
Traffic: Some
County Rds Open to ORVs: Yes
Forest Rds Open to ORVs: No
ORV Trail, motorcycle-only. Sandy and flat to rolling. Mostly wooded, ranging from jack and red pine to open hardwoods. Generally deeply whooped as it's an old and higher use trail. Modern staging area. See also Tin Cup Route. Located in Lake county which allows ORVs on some roads.
Video of Trail, 3 minutes, Quicktime, 25 MB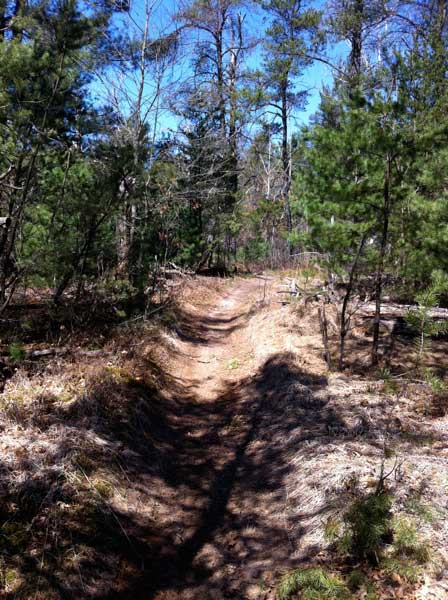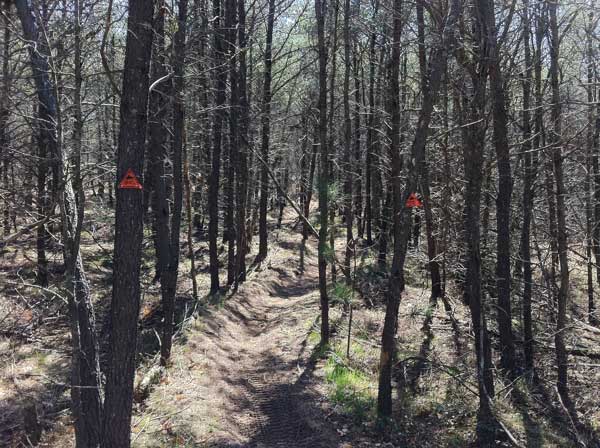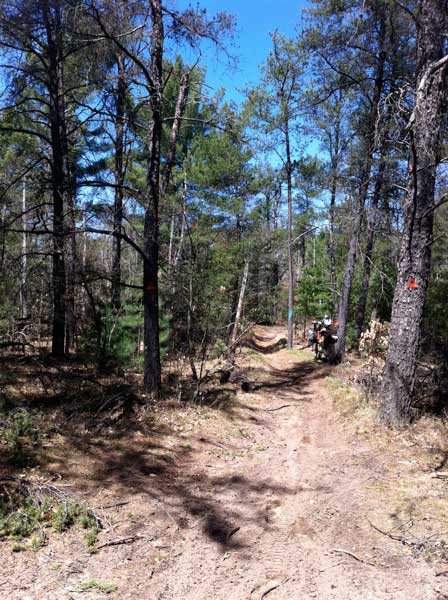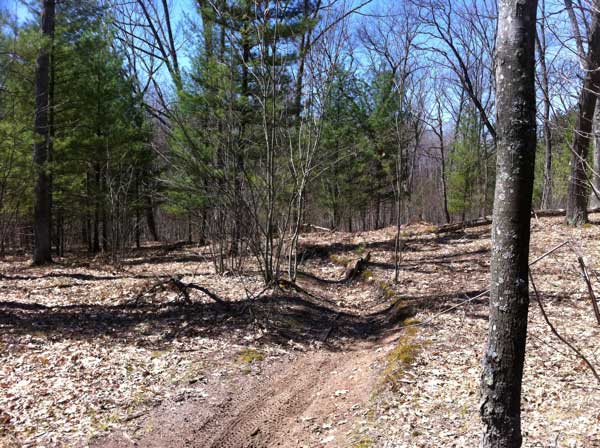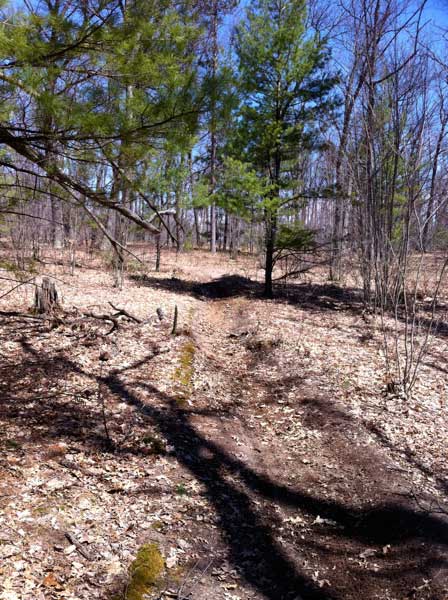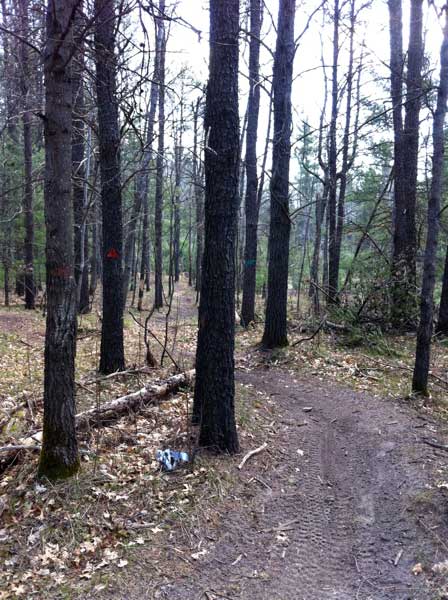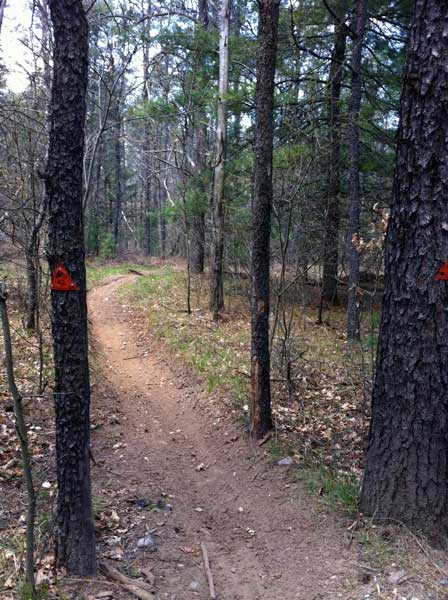 Information about this page
Information regarding ORV use in Michigan
Trail Guide at a glance
Big Picture of trail locations
Map Book Information
GPS Map Information

This work is licensed under a Creative Commons Attribution-Noncommercial-No Derivative Works 3.0 License