Information on Black Lake ORV Trail


Black Lake
Pg# 18,22 (PDF 18, PDF 22)
Width: 50"
Length: 39.1
Traffic: More
County Rds Open to ORVs: Yes
Forest Rds Open to ORVs: No
ORV Trail. Generally sandy with some rocks and roots on the south end. Flat & narrow at the north with little use. Hilly, wider, (frequently) whooped and used more heavily at the south. Connects to small Use Area which allows cross-country travel in a sandy bowl area that used to be a snow ski resort. Full size vehicles are not allowed in the Use Area. Connects to Bummers Roost ORV Trail. Connects to Bluffs Resort (campground/food/gas) and Black Lake State Forest Campground. Modern staging area near Use Area, staging area near Bluffs Resort and on County Road 489 (far south end) as well. Located in Cheboygan and Presque Isle counties which allow ORVs on county roads. See also the Black Lake Route and Bummers Roost Trail.
Video of Trail including Use Area, 5 minutes, Quicktime, 40 MB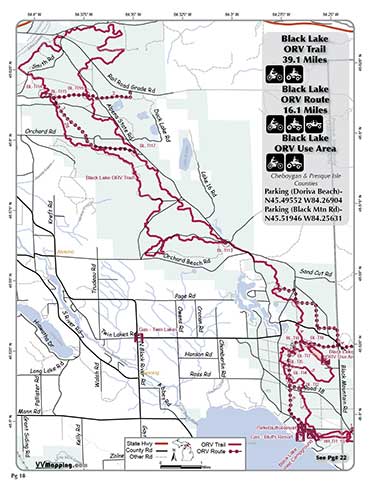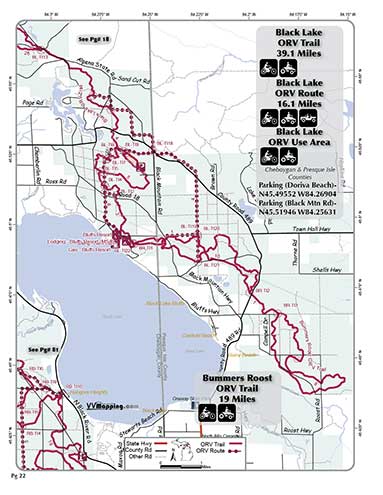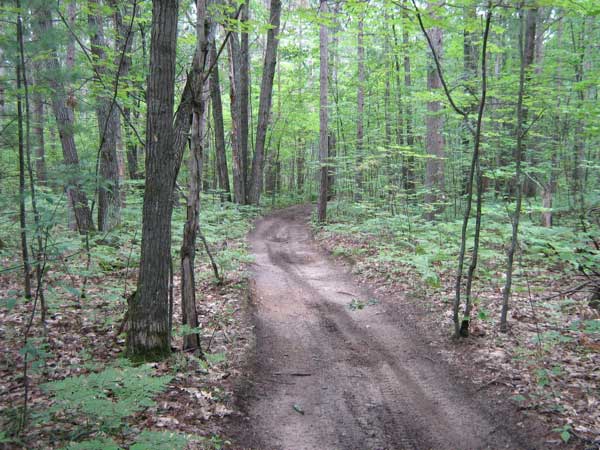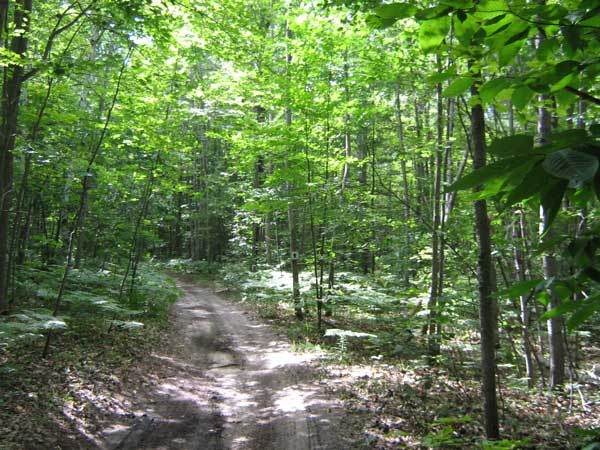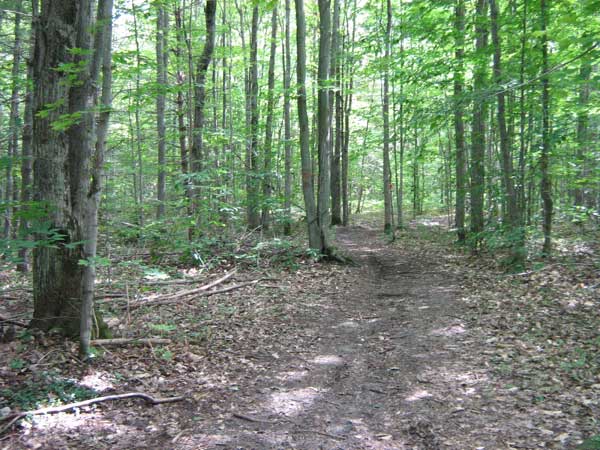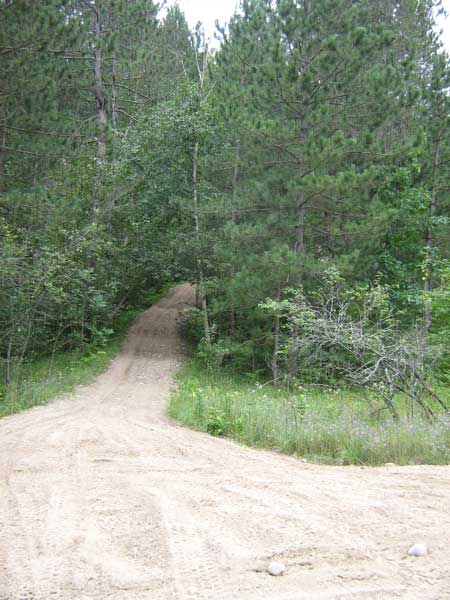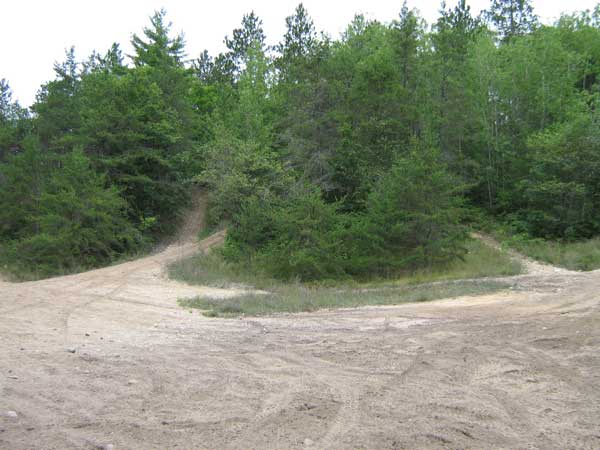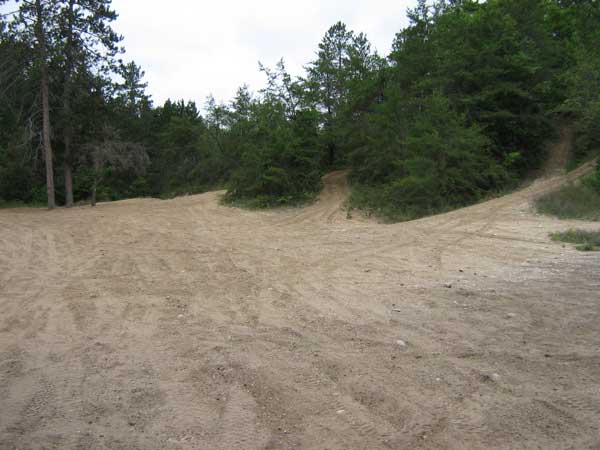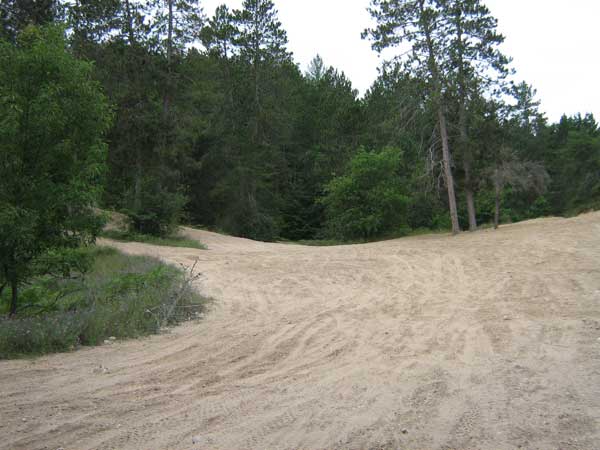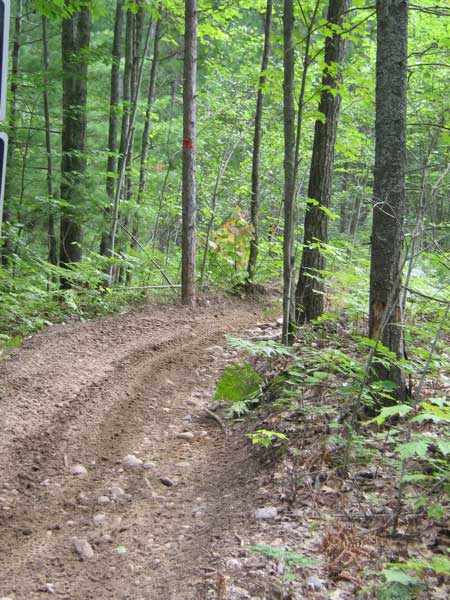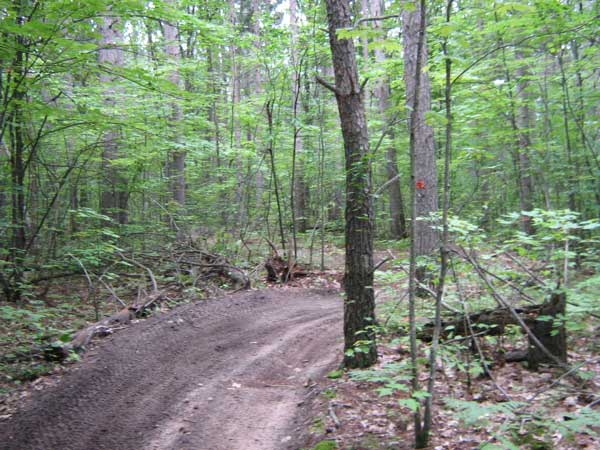 Information about this page
Information regarding ORV use in Michigan
Trail Guide at a glance
Big Picture of trail locations
Map Book Information
GPS Map Information

This work is licensed under a Creative Commons Attribution-Noncommercial-No Derivative Works 3.0 License