Information on Black Lake ORV Route



Black Lake
Pg# 18, 22 (PDF 18, PDF 22)
Width: 72"
Length: 16.1
Traffic: More
County Rds Open to ORVs: Yes
Forest Rds Open to ORVs: No
ORV Route. Generally rocky and sandy. Some hills. See Black Lake Trail info for campgrounds/food/fuel info. See also the Black Lake Trail.
Video of Trail, 6 minutes, Quicktime, 35 MB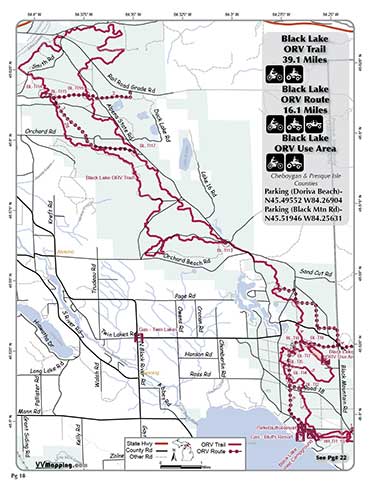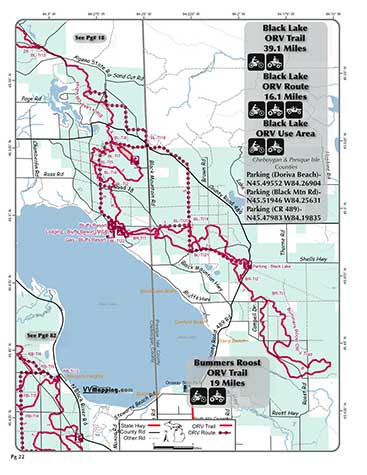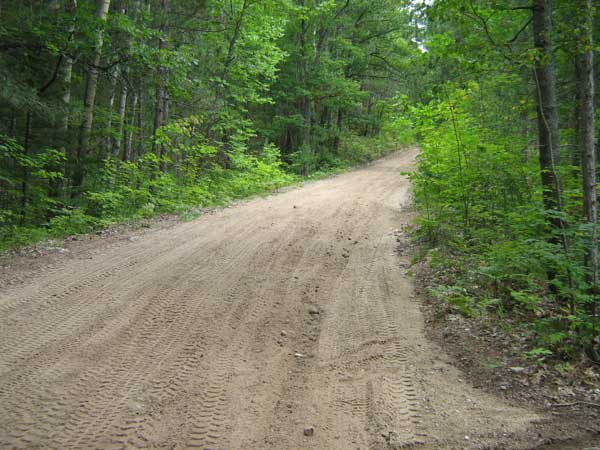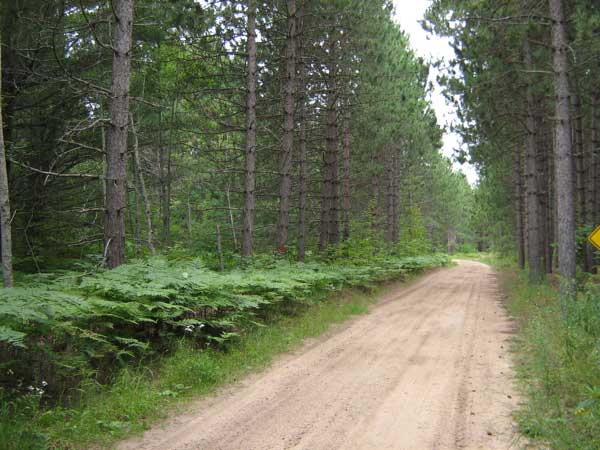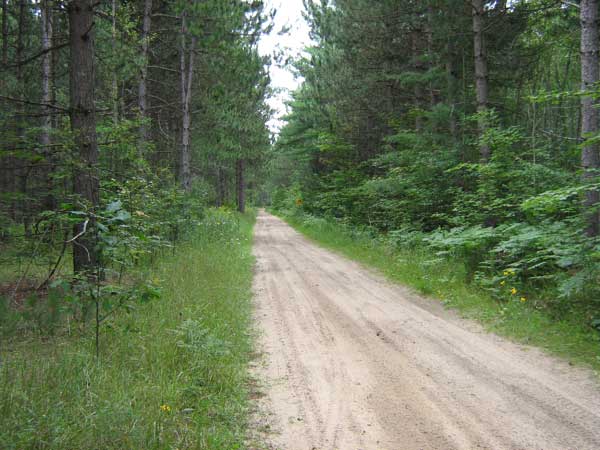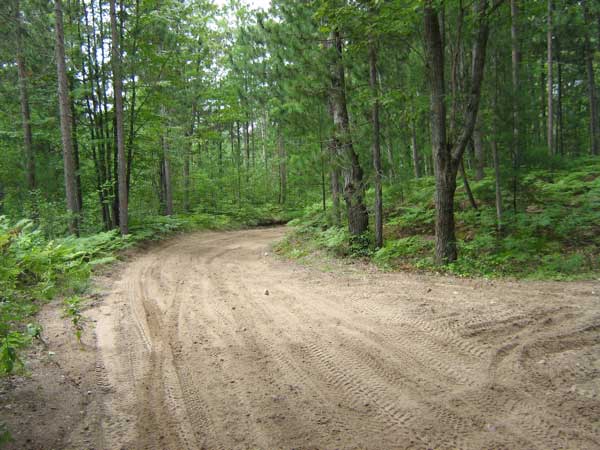 Information about this page
Information regarding ORV use in Michigan
Trail Guide at a glance
Big Picture of trail locations
Map Book Information
GPS Map Information

This work is licensed under a Creative Commons Attribution-Noncommercial-No Derivative Works 3.0 License