Information on North Missaukee ORV Trail


North Missaukee
Pg# 80-82 (PDF 80, PDF 81, PDF 82)
Width: 50"
Length: #
Traffic: Some
County Rds Open to ORVs: Yes
Forest Rds Open to ORVs: No
ORV Trail. Generally sandy on rolling to flat wooded terrain. Some whoops. Linear trail. North Missaukee #1 and #2 are loops off of the main trail and are motorcycle-only. The cycle-only trails are relatively new and very tight. Staging areas; modern on Old US-131 & Moorestown. Connects to West Higgins ORV Trail (ORV/MCCCT Connector) to the east and Grand Traverse (cycle only, SOS license required) to the west. See also North Missaukee Route. Roads open to ORVs in Missaukee, Grand Traverse, Kalkaska and Wexford counties.
Video of North Missaukee Cycle Trail; 1 Minute, Flash v8 video, 5MB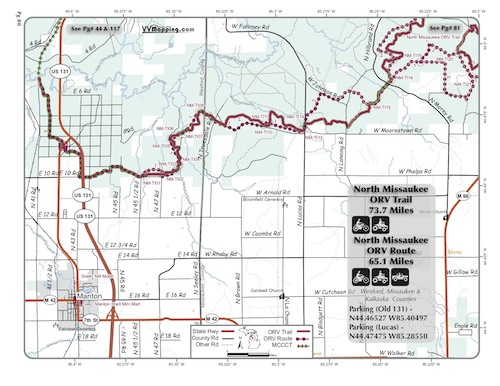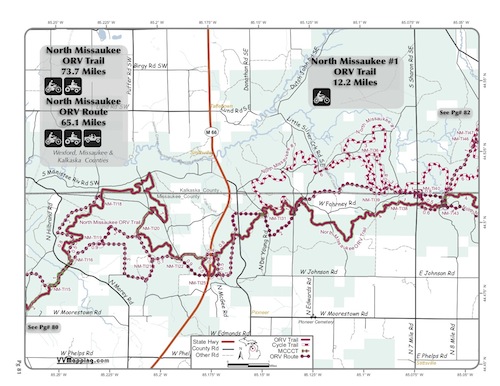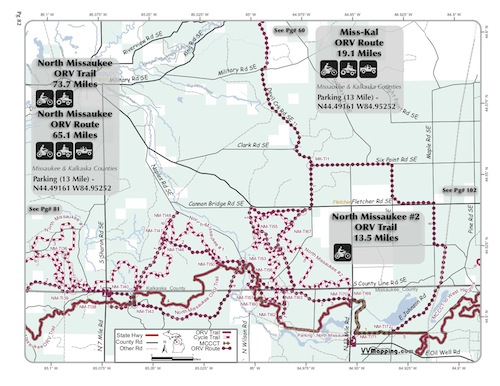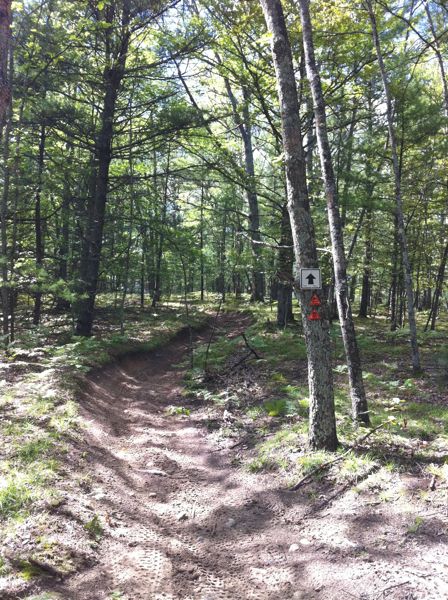 Cycle-Only trails: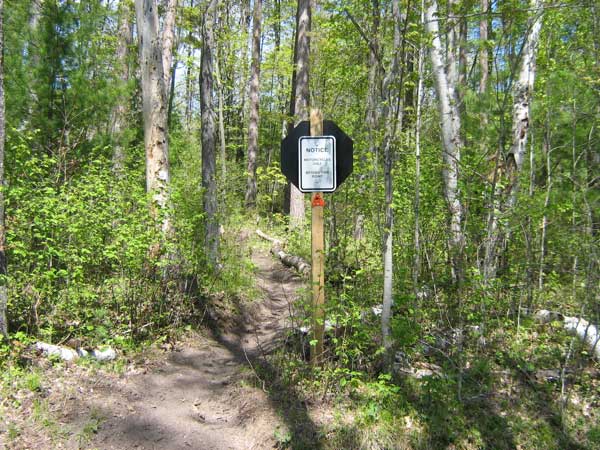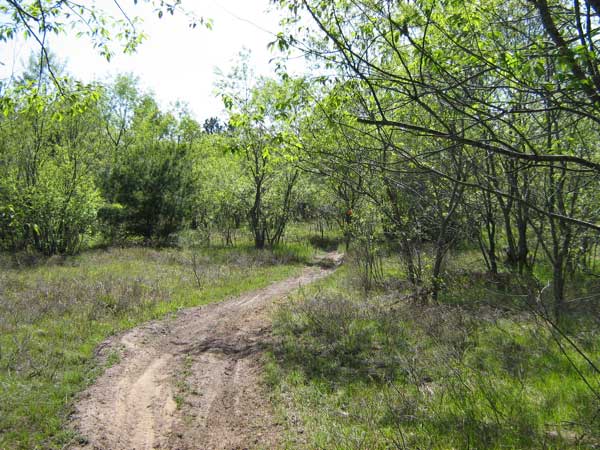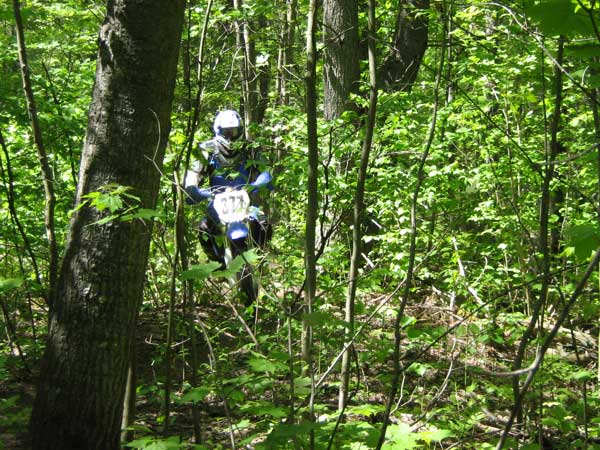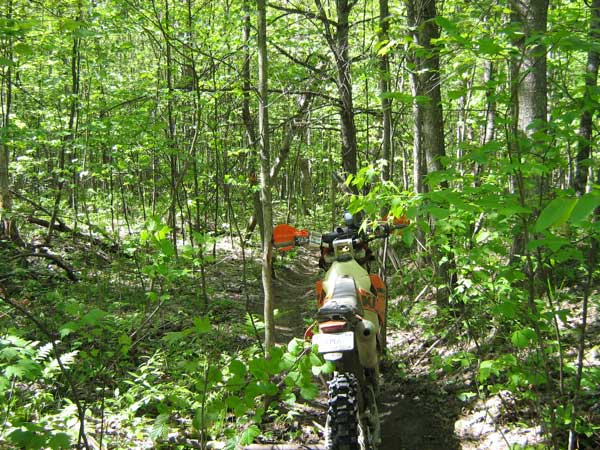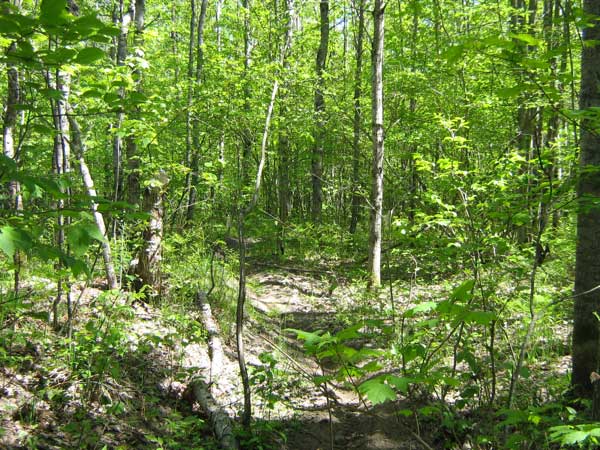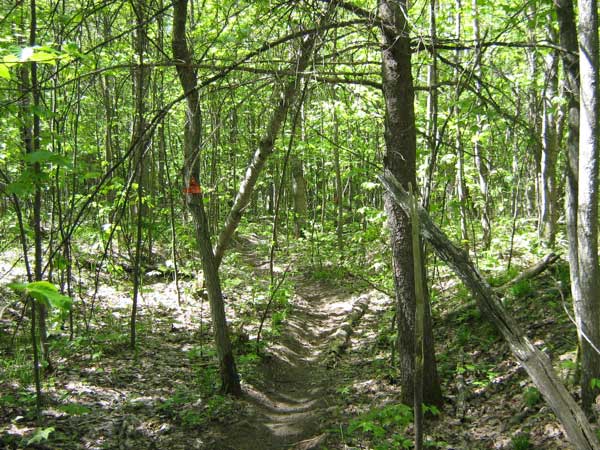 Information about this page
Information regarding ORV use in Michigan
Trail Guide at a glance
Big Picture of trail locations
Map Book Information
GPS Map Information

This work is licensed under a Creative Commons Attribution-Noncommercial-No Derivative Works 3.0 License