Information on Keweenaw ORV Route


Keweenaw
Pg# (PDF)
Width: 72"
Length: 50.6
Traffic: Little
County Rds Open to ORVs: Yes
Forest Rds Open to ORVs: Yes
Restricted ORV Route, open to ATV and UTVs only. Seasonally open fromMay 1 through Nov 1. Additional 66 miles of Club-Sponsored Trails that are not part of the State's System. Some trails are not open to unlicensed motorcycles due to private property request. Trails are mostly snowmobile trails and marked as such. Rocky and hard-packed with some small elevation changes. Many sections are former railroad with old protruding timbers. Many scenic views, lake shore views; generally forested. Connects to Hancock ORV Route, multiple town food/fuel/lodging spurs. New in 2011, added to State System in 2012. Located in Houghton and Keweenaw Counties which allow ORVs on their roads. Forest roads generally open as well.
** This trail system primarily uses private property, much of that is commercial timber land. There has been a request to limit this trail system to only ATV and Side by Side ORVs and specifically prohibit off-highway motorcycles. Most of the trail system is generally open to street licensed vehicles which includes street licensed motorcycles. As of 11/1/12 we are not aware of any law or rule that prohibits Off Highway Motorcycles or full-size vehicles from this system - we expect the DNR to issue an administrative rule or Director's Order that would exclude all vehicles except ATVs and UTVs.
The "Club Trails" shown are not part of the official State Designated System and are "local" trails the Club is sponsoring to provide a more extensive system on private property. **
Video of Trail, 4 minutes, Quicktime, 30 MB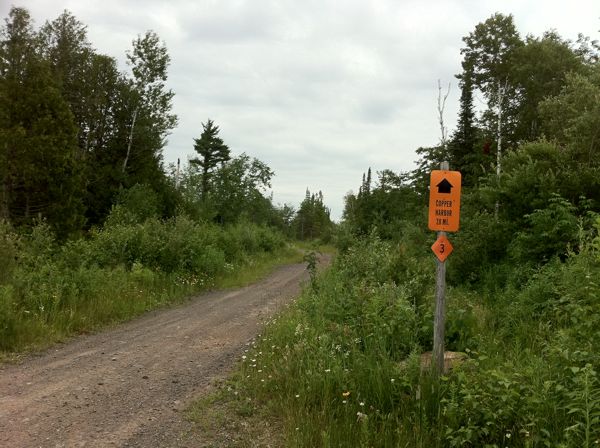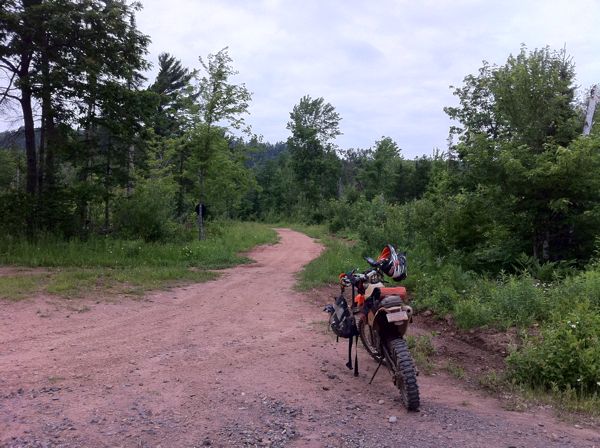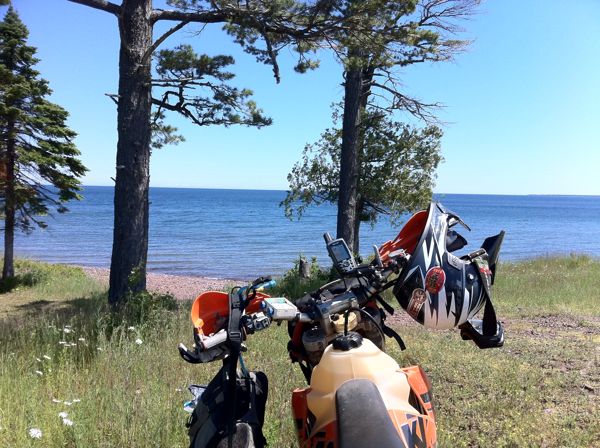 Information about this page
Information regarding ORV use in Michigan
Trail Guide at a glance
Big Picture of trail locations
Map Book Information
GPS Map Information

This work is licensed under a Creative Commons Attribution-Noncommercial-No Derivative Works 3.0 License