Information on Freda Grade ORV Route



Freda Grade
Pg# 14 (PDF 14)
Width: 72"
Length: 10
Traffic: Little
County Rds Open to ORVs: Yes
Forest Rds Open to ORVs: Yes
ORV Route, uses old Railroad Grade. Generally straight and flat (like a railroad). Lots of interesting scenery, mostly northern hardwood & pine forests. Full two lane dirt road for about half of the Route. Located in Houghton County which allows ORVs on county roads; Forest roads generally open as well. See also the Bill Nichols Route.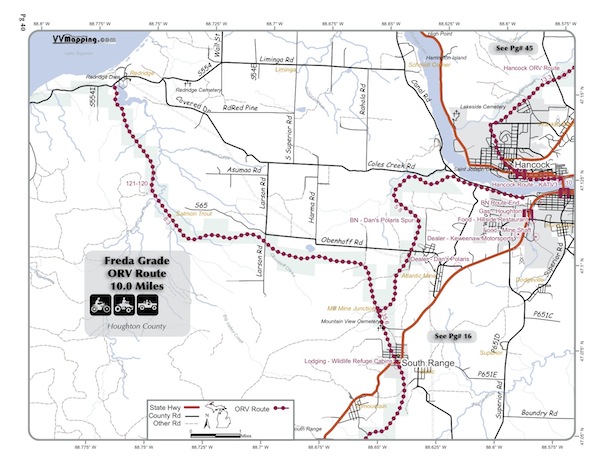 Video of Trail, 2 minutes, Quicktime, 12 MB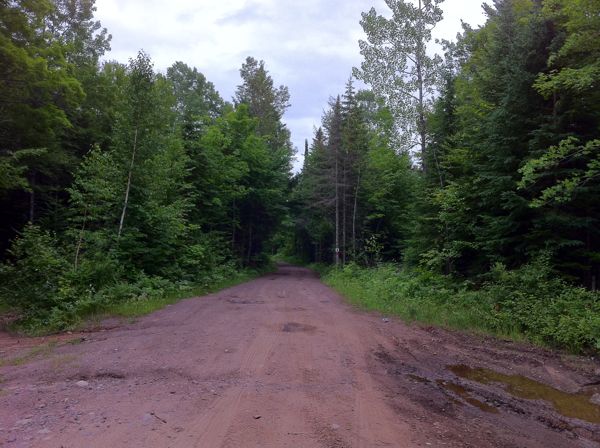 Information about this page
Information regarding ORV use in Michigan
Trail Guide at a glance
Big Picture of trail locations
Map Book Information
GPS Map Information

This work is licensed under a Creative Commons Attribution-Noncommercial-No Derivative Works 3.0 License