Information on Evart ORV Trail

Evart
Pg# 32 (PDF)
Width: 40"
Length: 23.8
Traffic: Some
County Rds Open to ORVs: Yes
Forest Rds Open to ORVs: No
ORV Trail, motorcycle-only. Generally hilly and mostly mix of hard and softwoods(little pine). Rockiest trail in the lower peninsula with some semi-challenging short rocky/rooty climbs. Some sections are severely whooped. Mostly sand and some harder pack from decent tree cover allowing for firmer soil. Quite a few softball and larger loose rocks mixed in. Trail is generally open but with flowing tighter turns and lots of elevation changes. Small Use Area "the Sugar Bowl" on northeastern portion of trail open to ATVs and Motorcycles. Modern staging area. Located in Osceola county which allows ORVs on county roads.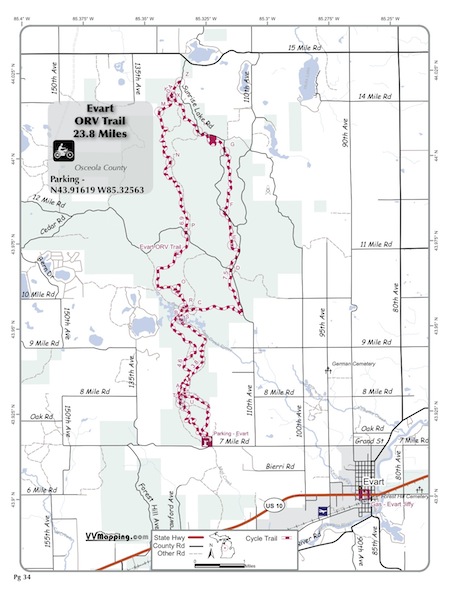 Video of Trail, 6 minutes, Quicktime, 46 MB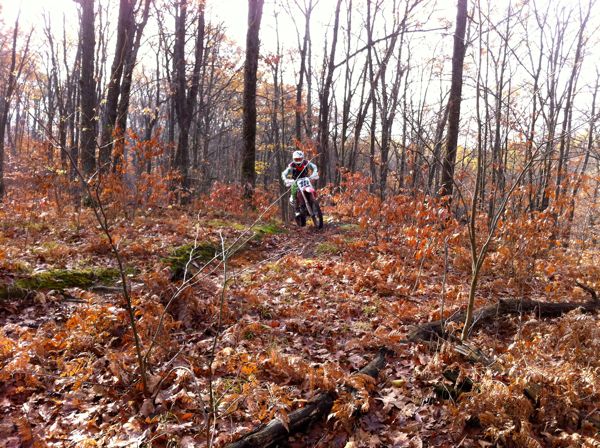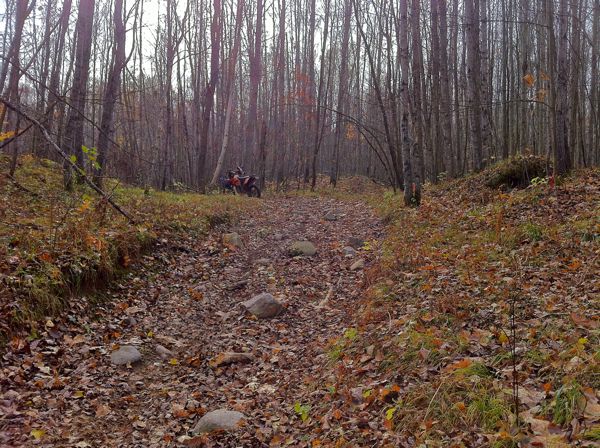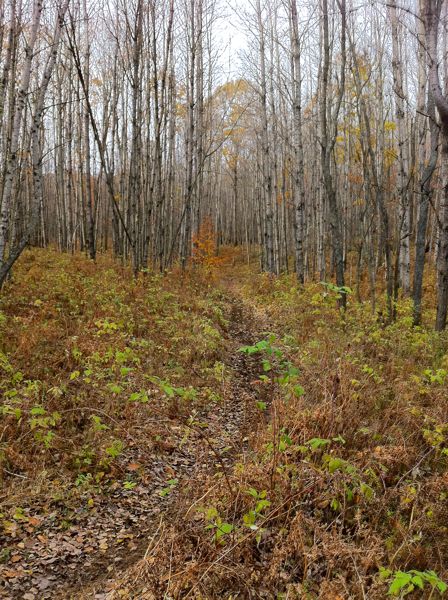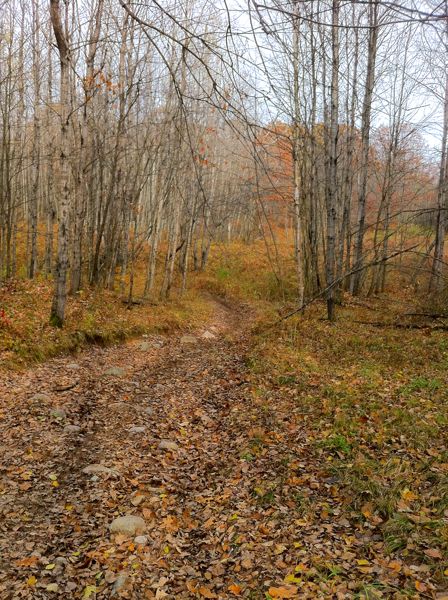 Information about this page
Information regarding ORV use in Michigan
Trail Guide at a glance
Big Picture of trail locations
Map Book Information
GPS Map Information

This work is licensed under a Creative Commons Attribution-Noncommercial-No Derivative Works 3.0 License