Information on Drummond Island ORV Route



Drummond Island
Pg# 31 (PDF)
Width: 72"
Length: 48
Traffic: Little
County Rds Open to ORVs: Yes
Forest Rds Open to ORVs: Yes
ORV Route, most sections with ample area for full-size rigs while some challenging areas are barely 72" wide. Unique Route in Michigan, extremely rocky and can be very muddy. Terrain generally flat with some minor elevation changes. Occasional rock ledge or minor climb. Rocks vary from large basketball sized to fragmented shale. Lots of areas requiring 4x4 and/or high clearance. See also Drummond Island ORV Trail. Several Staging areas; north is small; south is large but rustic and main is modern with vault toilet. Located on Drummond Island in Chippewa county which allows ORVs on county roads. Forest roads generally open.
Video of Trail, 5 minutes, Quicktime, 35 MB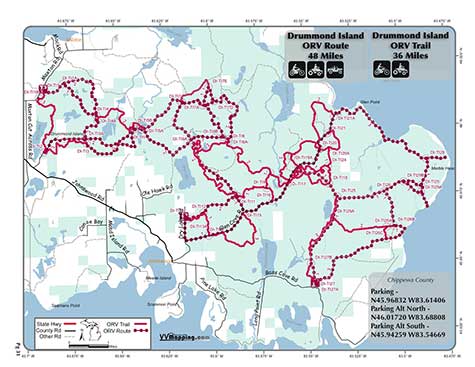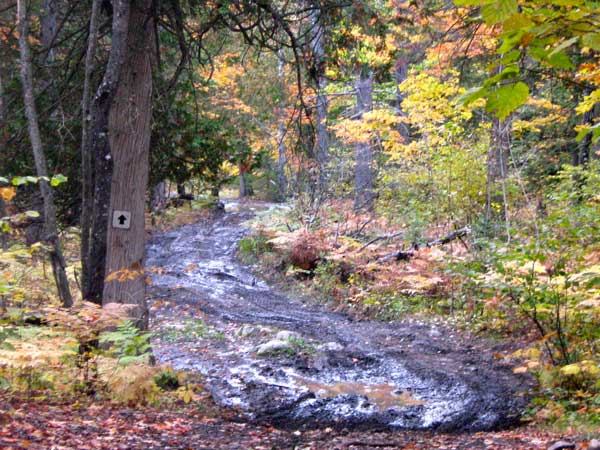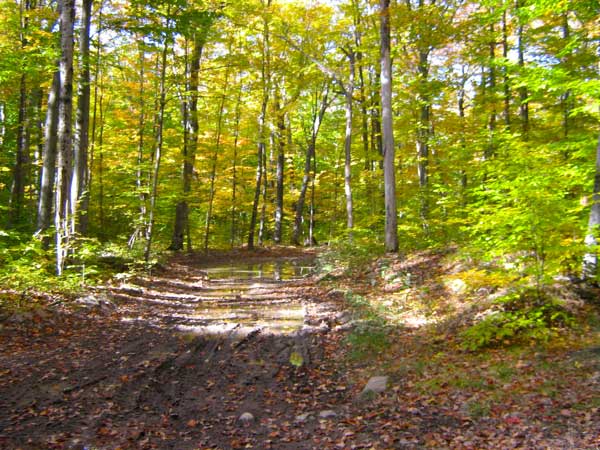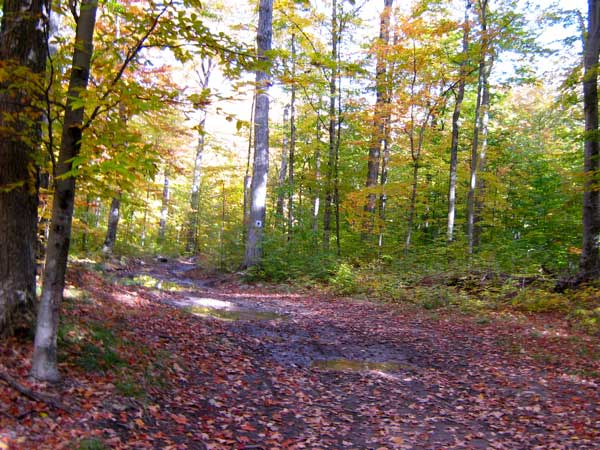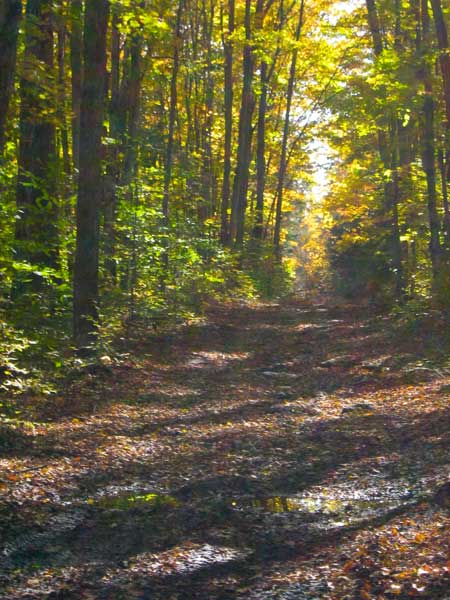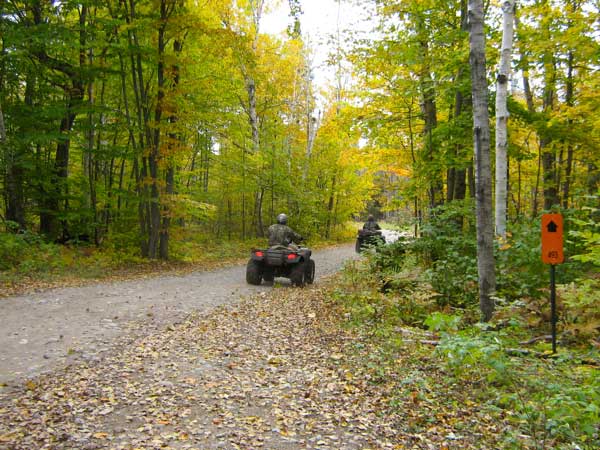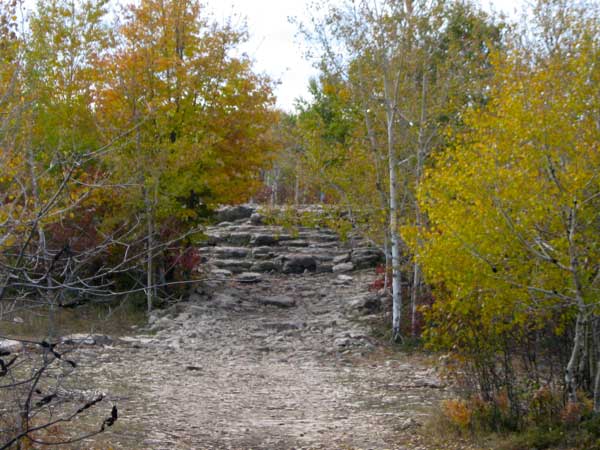 Information about this page
Information regarding ORV use in Michigan
Trail Guide at a glance
Big Picture of trail locations
Map Book Information
GPS Map Information

This work is licensed under a Creative Commons Attribution-Noncommercial-No Derivative Works 3.0 License