Information on Beaver Creek ORV Trail

Beaver Creek
Pg# 6 (PDF)
Width: 40"
Length: 18
Traffic: Little
County Rds Open to ORVs: Yes
Forest Rds Open to ORVs: No
ORV Trail although generally marked as MCCCT only. Road sections require SOS license. This is basically part of the Cross State Connector for the MCCCT but is listed as an ORV trail. Some sections marked as cycle-only, trail is not currently included in DNR's Director's Order restricting use to motorcycles. Narrow trail, rarely used. Some sections are very whooped out, others are good. Flowing trail, rolling to small hills. Varying forest from clear cut to open hardwood and older red pine stands. Located in Crawford county which allows ORVs on some of their roads.
Video of Trail; 5 Minutes, Flash v8 video, 20MB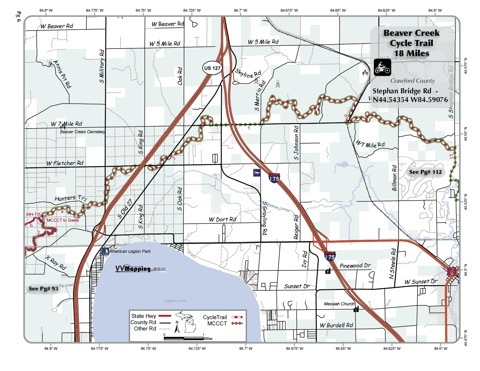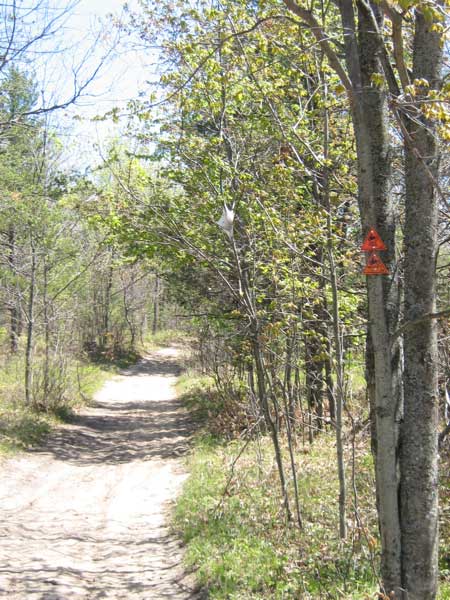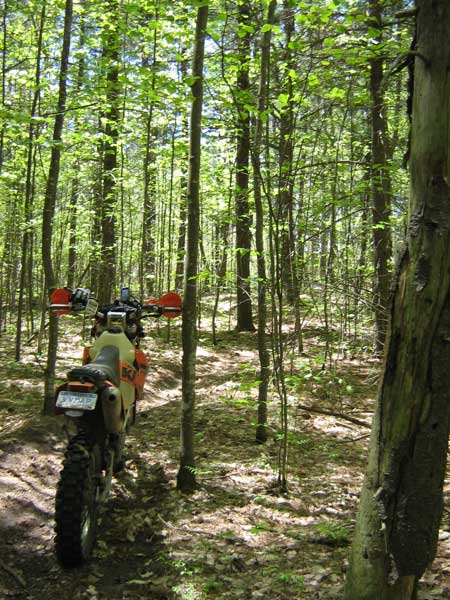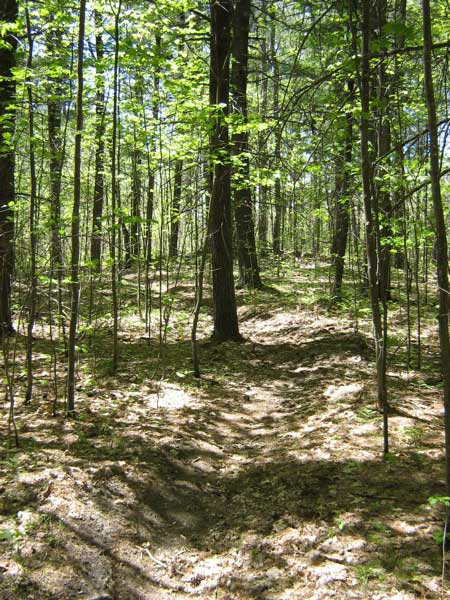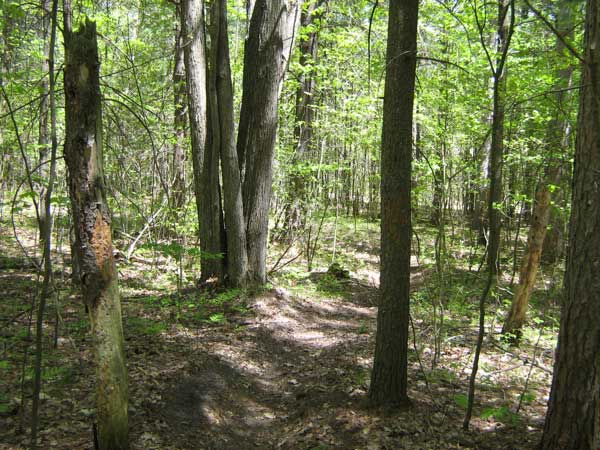 Information about this page
Information regarding ORV use in Michigan
Trail Guide at a glance
Big Picture of trail locations
Map Book Information
GPS Map Information

This work is licensed under a Creative Commons Attribution-Noncommercial-No Derivative Works 3.0 License