Information on Bass Lake ORV Trail

Bass Lake
Pg# 4 (PDF)
Width: 40"
Length: 24.5
Traffic: Little
County Rds Open to ORVs: Yes
Forest Rds Open to ORVs: Yes
ORV Trail, motorcycle-only. Generally wooded, tight/twisty and rough trail. Some rocks and lots of roots (most roots of any MI trail). Several rocky climbs with some that are very eroded with large rocks (not good for novice). Modern staging area. Located in Marquette county which allows ORVs on county roads. Forest roads generally open as well.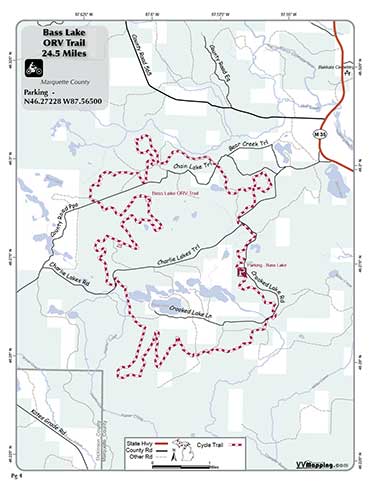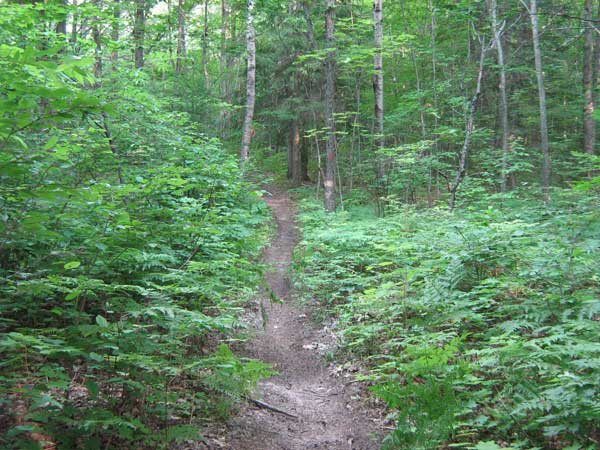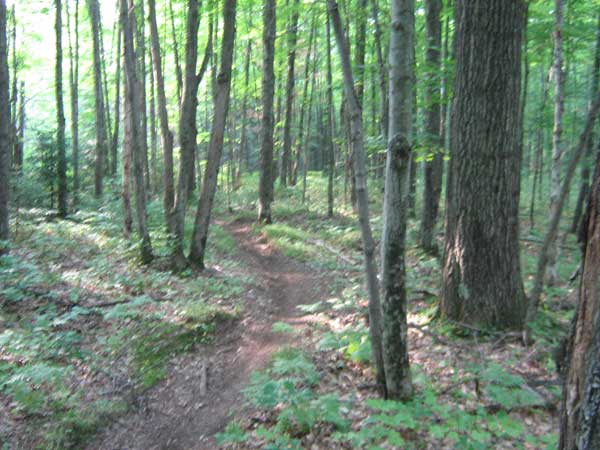 Video of Trail. 1 Minute, Flash v8 video, 4MB
Information about this page
Information regarding ORV use in Michigan
Trail Guide at a glance
Big Picture of trail locations
Map Book Information
GPS Map Information

This work is licensed under a Creative Commons Attribution-Noncommercial-No Derivative Works 3.0 License