Information on Tin Cup ORV Route



Tin Cup
Pg# 95 (PDF)
Width: 72"
Length: 17.3
Traffic: Some
County Rds Open to ORVs: Yes
Forest Rds Open to ORVs: No
ORV Route. Sandy and flat to rolling. Can hold it's base better due to shading, not graded as often as Little Manistee making sand "less deep" in some areas. Modern staging area. See also Tin Cup Trail. Located in Lake county which allows ORVs on some roads.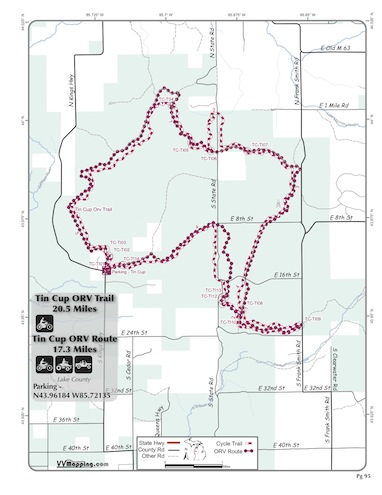 Video of Trail, 3 minutes, Quicktime, 25 MB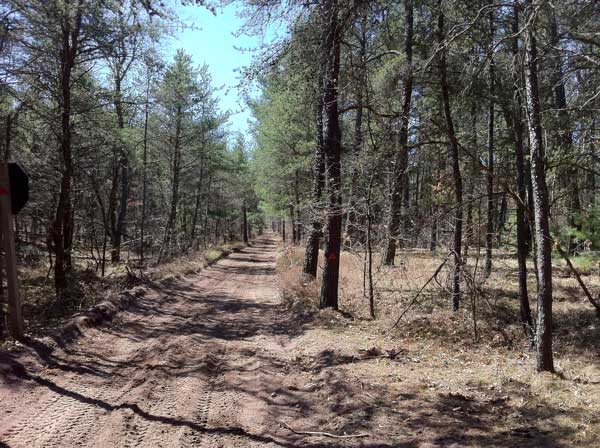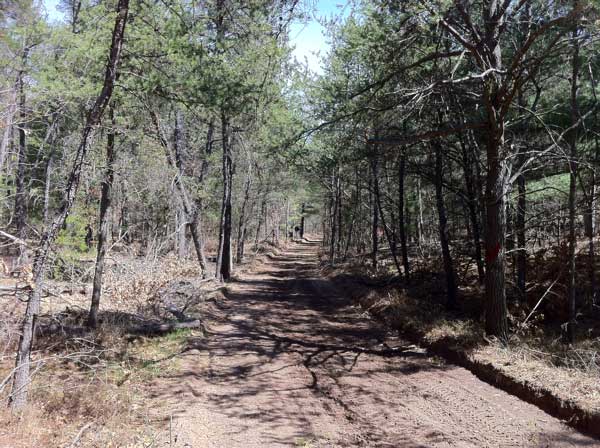 Information about this page
Information regarding ORV use in Michigan
Trail Guide at a glance
Big Picture of trail locations
Map Book Information
GPS Map Information

This work is licensed under a Creative Commons Attribution-Noncommercial-No Derivative Works 3.0 License