Information on Taylor County ORV Trails & Routes
Taylor
Page: 36-37
Trail Miles: 36.9
Route Miles: 10
No UTVs
Motorcycle = OK
Description:
Perkinstown, multiple spur trail on National Forest (Motorcycle OK, no UTV) and multiple loop Camp 8 Trail systems (no motorcycle).
Perkinstown is generally hardpacked and rocky, with small rocks and mostly forested terrain.
Camp 8 is a narrow trail, hard pack with some rocks and lots of water/mud. Short trail with many loop options.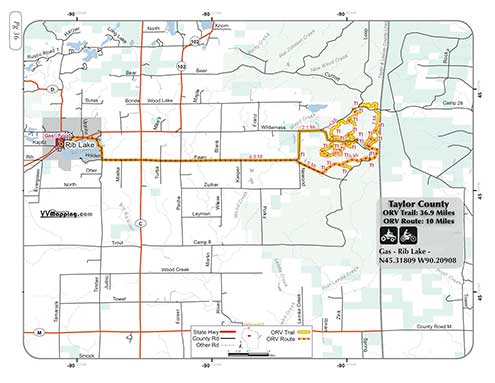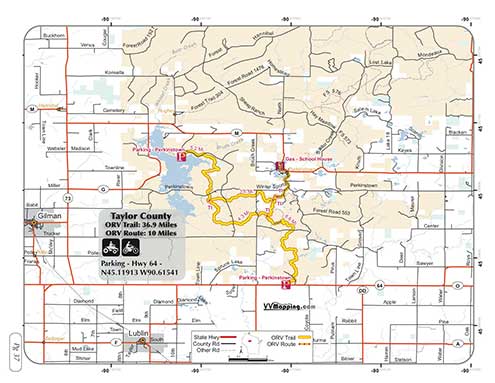 Video of Trail, 5 minutes, Quicktime, 25 MB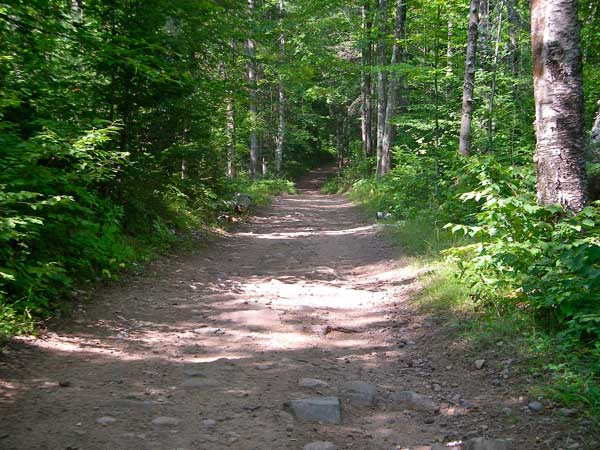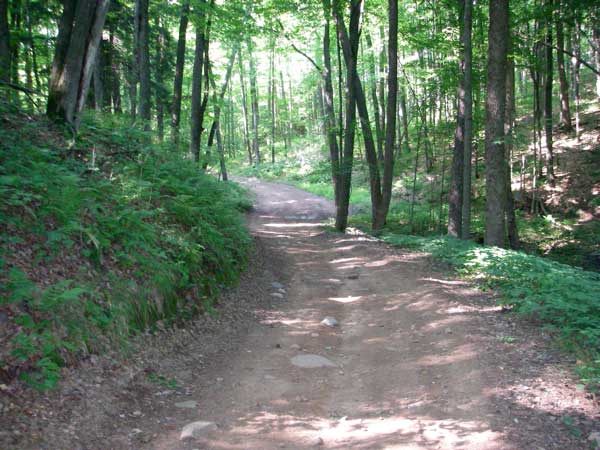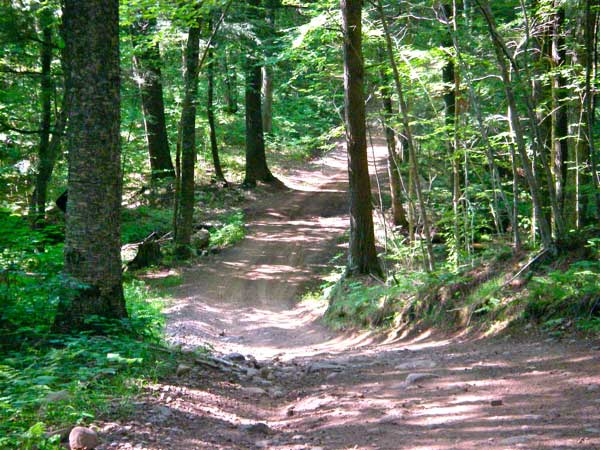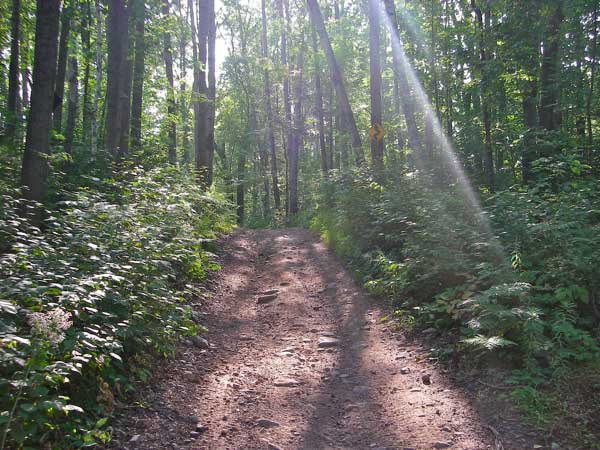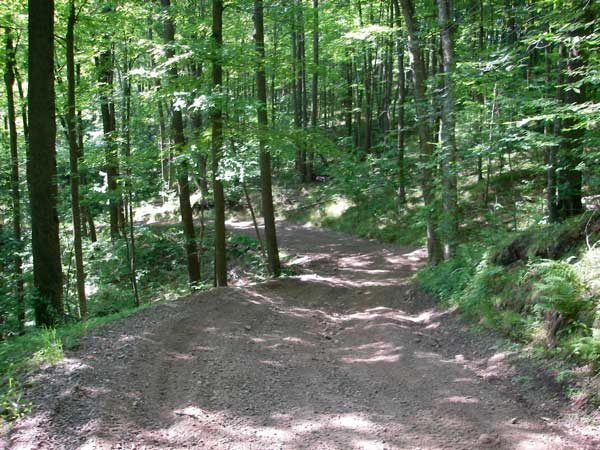 Information about this page
Information regarding ORV use in Wisconsin
Big Picture of trail locations
Map Book Information
GPS Map Information

This work is licensed under a Creative Commons Attribution-Noncommercial-No Derivative Works 3.0 License